· Back to Shop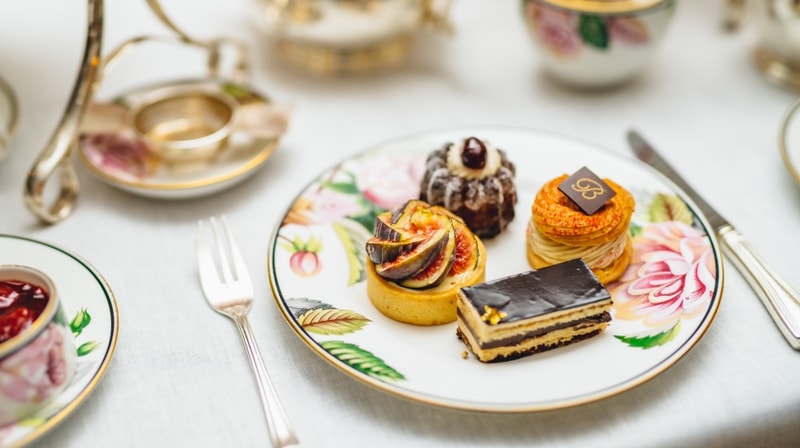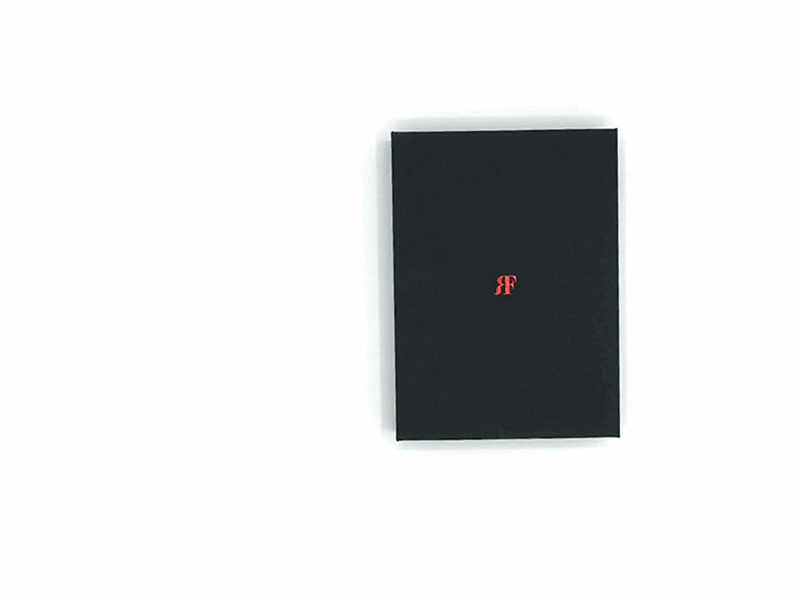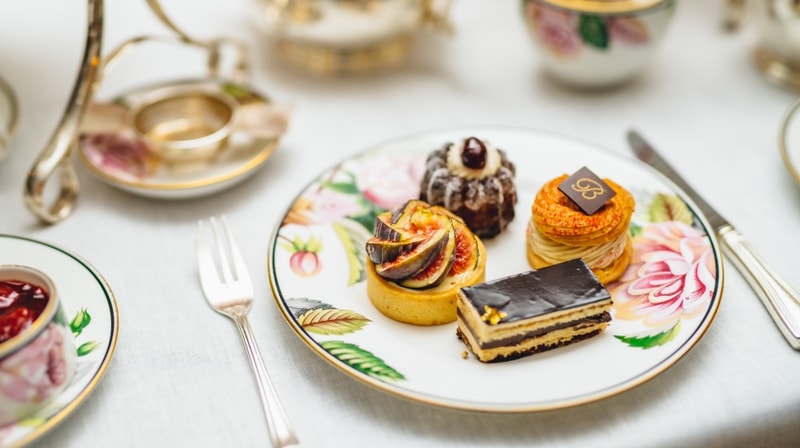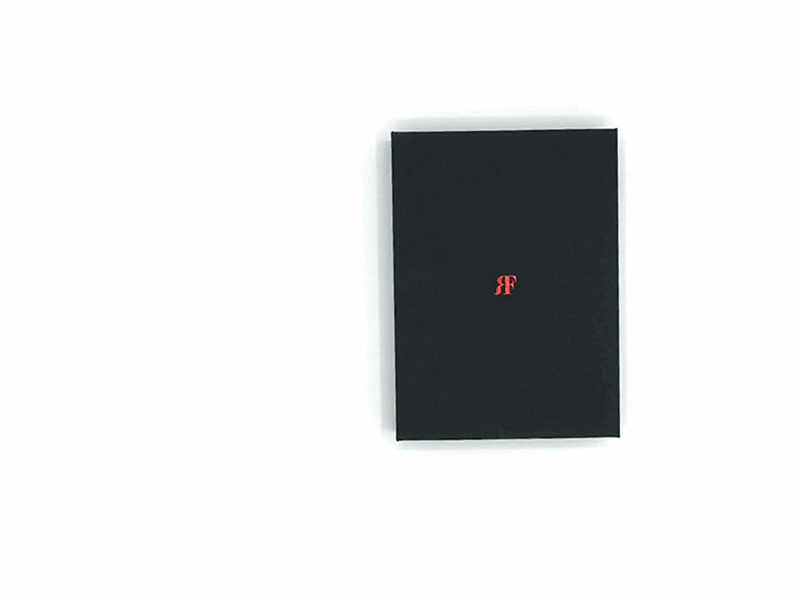 Traditional Afternoon Tea for Two
£ 110.00
Traditional Afternoon Tea for Two
For a slice of traditional London life, enjoy the fabled Brown's Traditional Afternoon Tea in our award-winning Drawing Room. Take your pick from over 25 teas — including Brown's own blend — and a selection of sandwiches, scones, cakes and pastries.
The Drawing Room serves the best afternoon tea in London. It is from here that Agatha Christie wrote 'At Bertram's Hotel'. Brown's Hotel's award-winning Traditional Afternoon Tea consists of a choice of 17 teas, including Brown's own blend as well as a selection of prestige teas, along with succulent finger sandwiches, an assortment of delicate seasonal pastries, homemade fruit and plain scones with clotted cream and strawberry preserve, as well as a choice of freshly baked cakes from the trolley. Before booking your experience, please refer to the Gift Certificate Redemption Guide, either inserted in your gift box or available online at browns.skchase.com/gift-tc which also explains your certificate's terms and conditions.
The Fine Print
Each Rocco Forte gift certificate is protected by a secure ID code. Gift certificates can only be redeemed once. Gift certificates may not be exchanged for cash, cannot be replaced if lost, are non-transferable and non-refundable. The original gift certificate must be presented upon arrival when redeeming the experience and cannot be redeemed until at least 72 hours after the purchase date Advance bookings are required and subject to availability. Cancellation of a booking within 24-hours of arrival will void the certificate. Rocco Forte Hotels reserves the right to ask for your credit card details during your stay as a guarantee. Terms & Conditions are subject to change.
Select your Voucher(s)
Write a Personalised Message
Send it by Email, Post, or Pick It Up