Back to Shop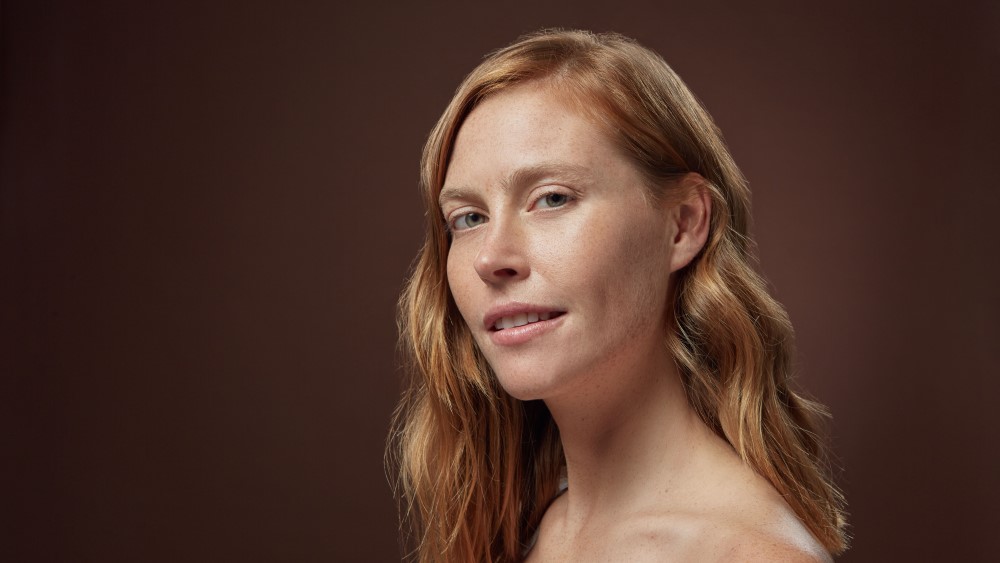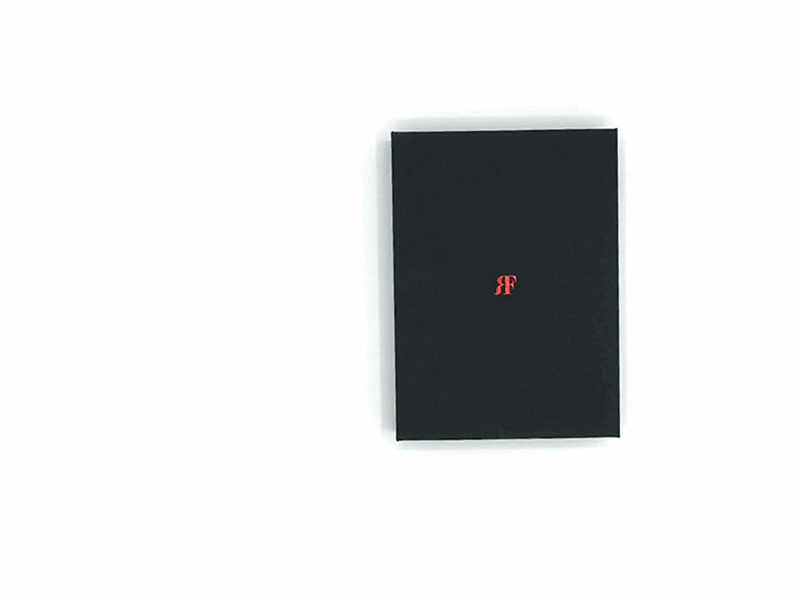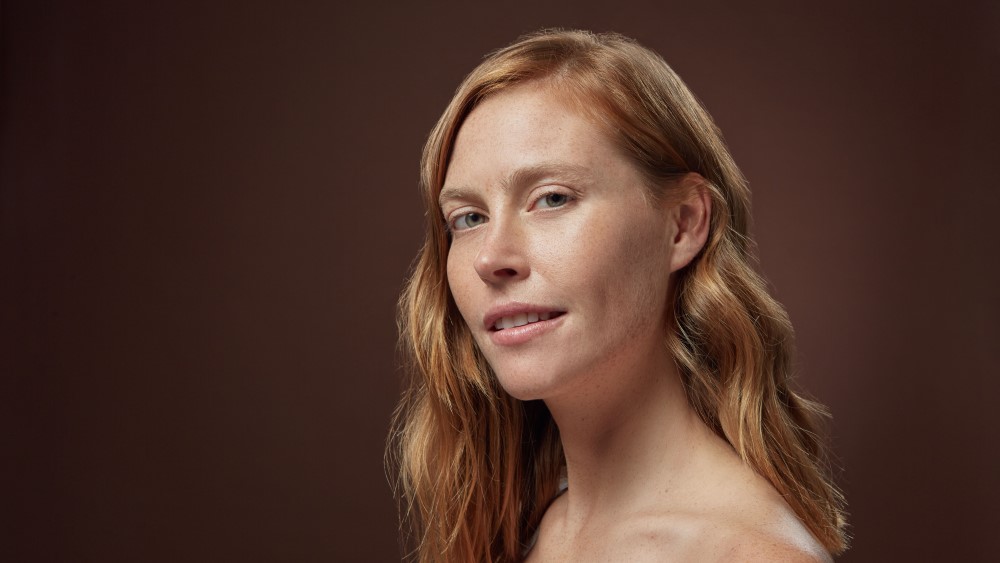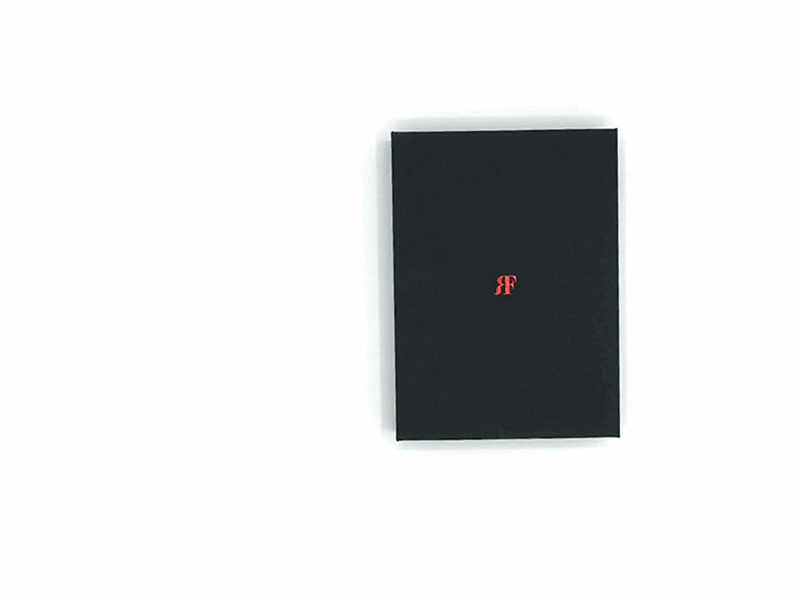 Midday Miracle Boost Facial
£50.00
Midday Miracle Boost Facial
Brown's Hotel
Designed to help those in need of a quick fix for tired, dull skin. This treatment deeply brightens and hydrates the skin's texture, to help regain skin's radiance and luminosity. A mask is applied to nourish and leave the skin silky smooth and hydrated.
Post treatment, guests can enjoy a seriously refreshing juice made of celery, cucumber, lemon and mint
20 Minutes
Available between 10.30am - 16.30pm
The Fine Print
Each Rocco Forte gift certificate is protected by a secure ID code. Gift certificates can only be redeemed once. Gift certificates may not be exchanged for cash, cannot be replaced if lost, are non-transferable and non-refundable. The original gift certificate must be presented upon arrival when redeeming the experience and cannot be redeemed until at least 72 hours after the purchase date Advance bookings are required and subject to availability. Cancellation of a booking within 24-hours of arrival will void the certificate. Rocco Forte Hotels reserves the right to ask for your credit card details during your stay as a guarantee. Terms & Conditions are subject to change.
Select your Voucher(s)
Write a Personalised Message
Send it by Email, Post, or Pick It Up